Dear internship seekers
So that your internship request can be successful, we have put together some information for you here:
We look forward to every internship request and are happy to try to comply with your request. However, our capacities for this are limited, as good internship supervision is associated with effort and time. We plan and supervise your internship carefully and with a great sense of responsibility. In addition, everything has to fit together: the prerequisites you have, the patients who want to agree to an internship, the selection of disorders that are intended for your internship, our possibilities to look after you and much more.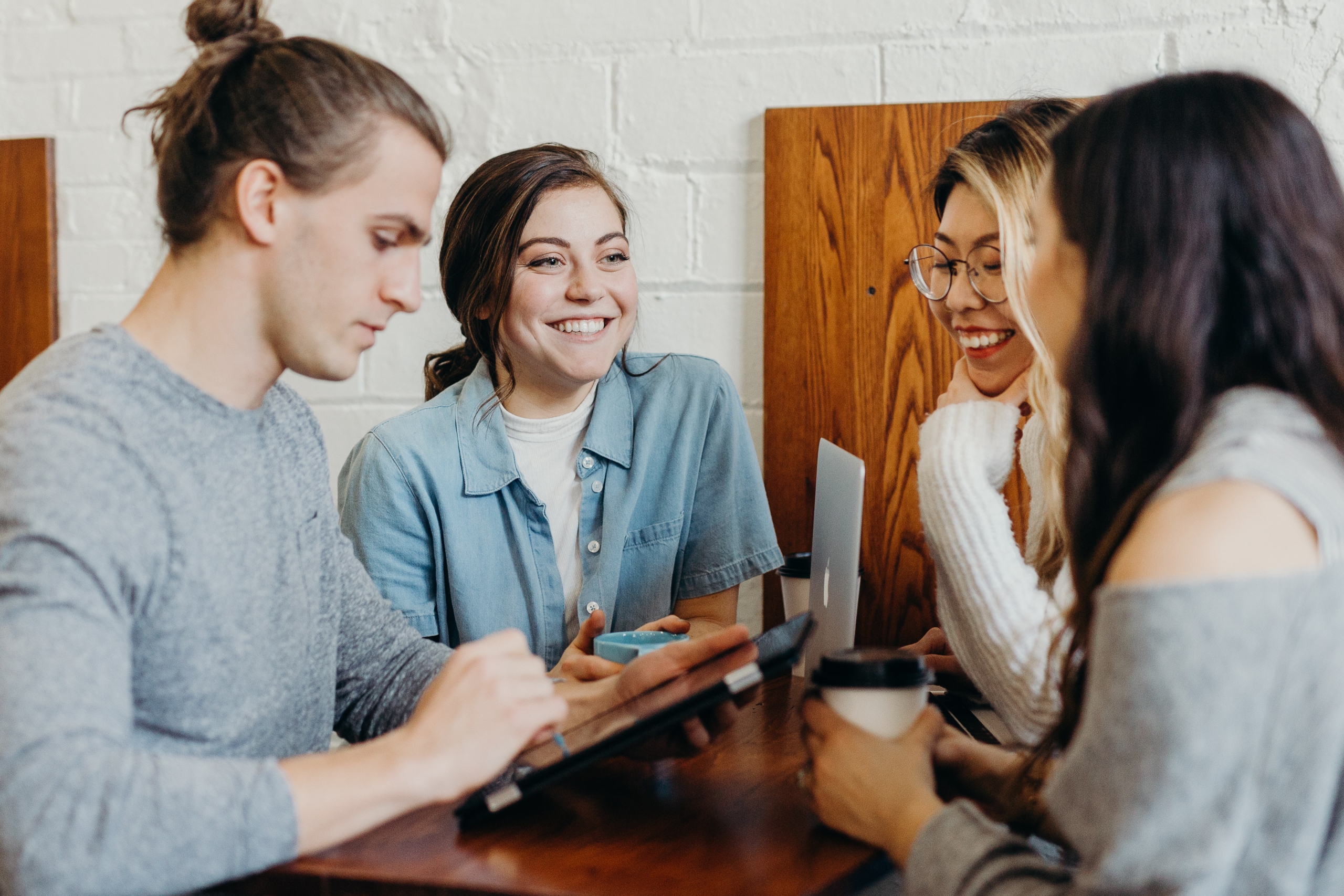 Therefore, please note:
At the time of your internship, you must already be in training or studying speech therapy or clinical linguistics.
We cannot provide places for an orientation or a school internship, that would exceed our capacities. We are committed to the trainees or students of our professional group, as they need their internships to complete their training.
Submit your application to us as early as possible. As a rule, our internships are already filled 6 months in advance. As a rule, we cannot comply with short-term requests.
We are often unable to fulfil internship requests during the NRW holiday periods – many patients and many of our employees are then on holiday themselves.
Your educational institution or university should give us clear written information and specifications for the content and the time frame as well as name a contact person.
Please submit your complete application documents with photo by e-mail. This should also show how much experience you have already gained in dealing with patients.
We will then decide in the team whether we can meet your request and will contact you as soon as possible. Usually, we invite interested parties, whose request we can meet in principle, to a personal interview with us before we give a final commitment. If a journey is too time-consuming, this conversation can also be made via Zoom or by phone.
We look forward to hearing from you!