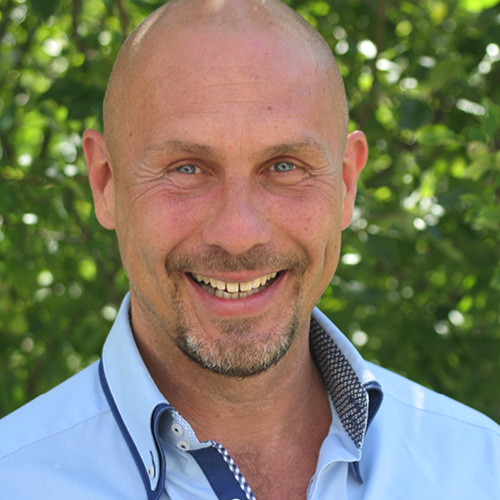 Stefan Warych
Owner
State-Certified speech Therapist
Learning therapist
Speech therapy teacher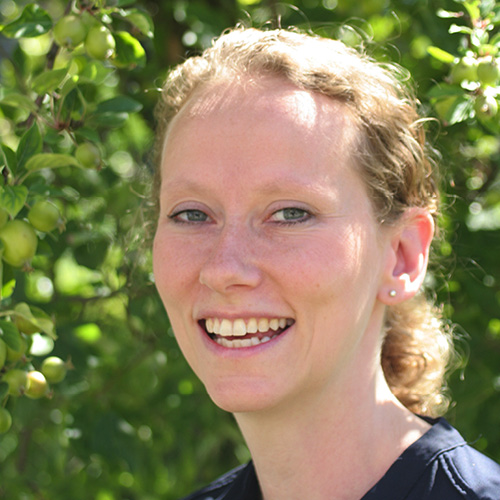 Betty Machado
State-Certified speech Therapist
Learning therapist
Speech therapy teacher
Actress
Technical Director
0251 . 29798330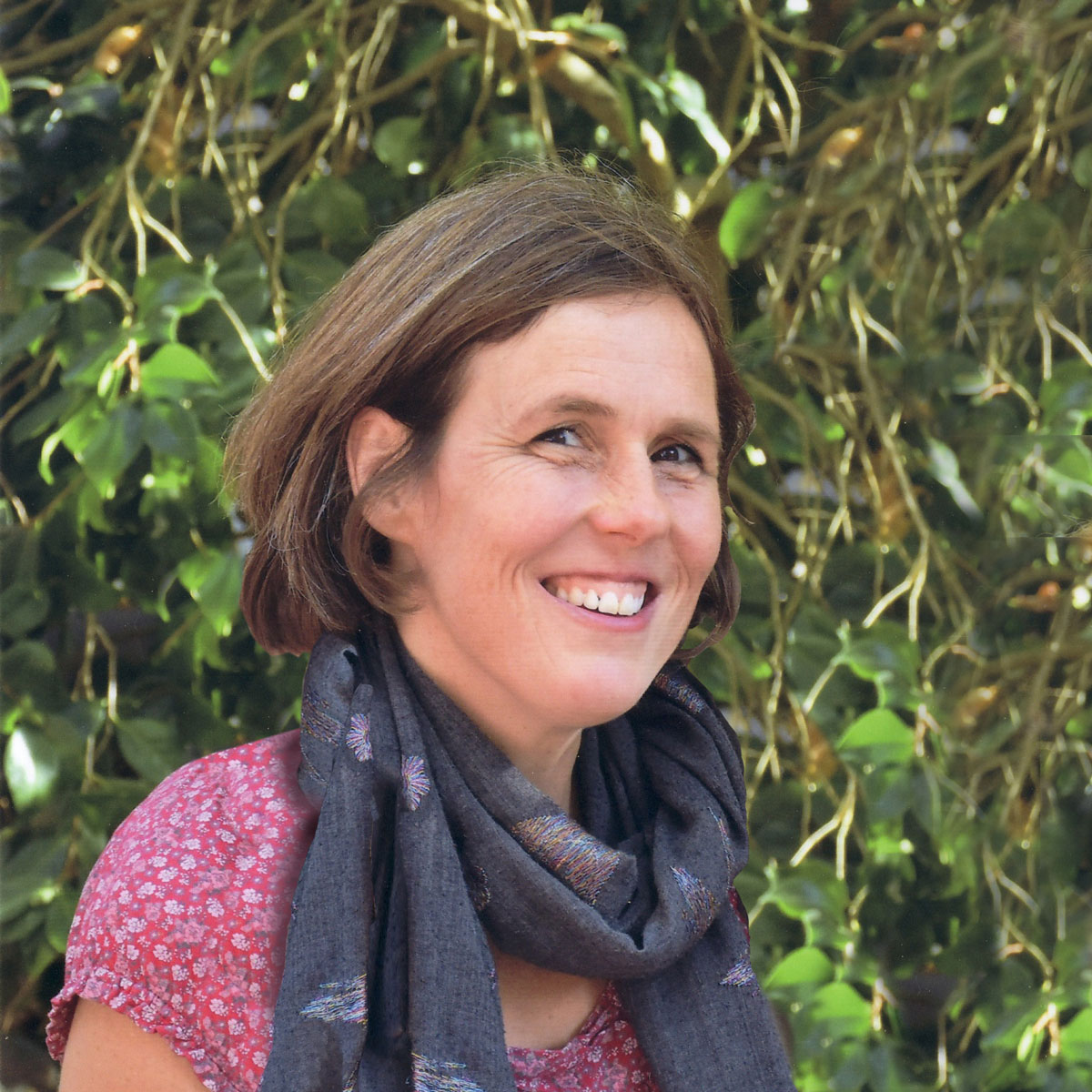 Julia Schleenvoigt
State-Certified speech Therapist
0251 . 29798330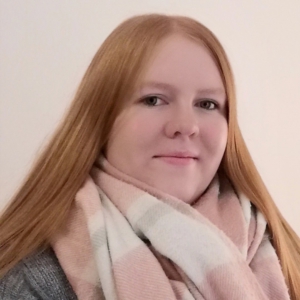 Larissa Kollenberg
State-Certified speech Therapist
0251 . 29798330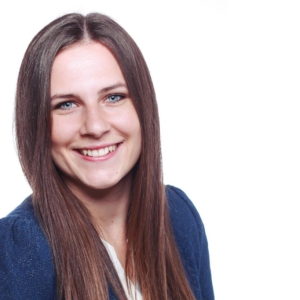 Carolin Wolter
State-Certified speech Therapist
0251 . 29798330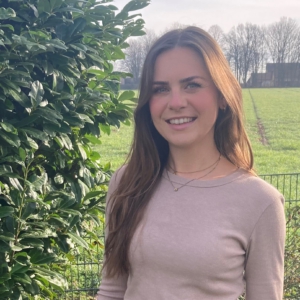 Leonie Kolaritsch
State-Certified speech Therapist
0251 . 29798330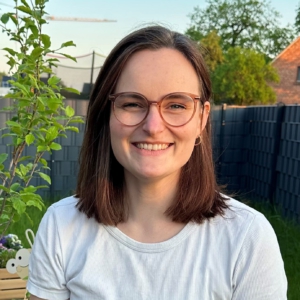 Klara Müller
State-Certified speech Therapist, Bachelor of Science "Therapie- und Gesundheitsmanagement"
0251 . 29798330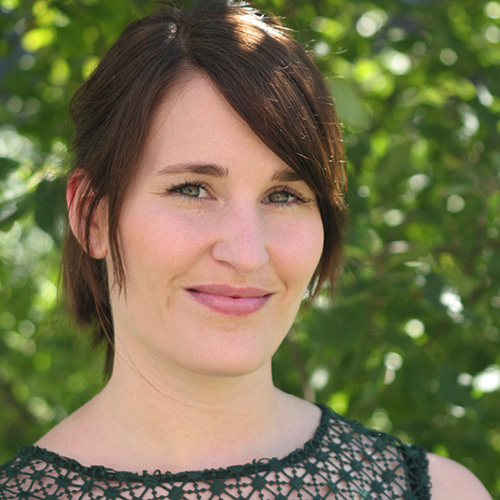 Katharina Gedike
State-Certified speech Therapist
Bachelor of Health
Learning therapist
currently on parental leave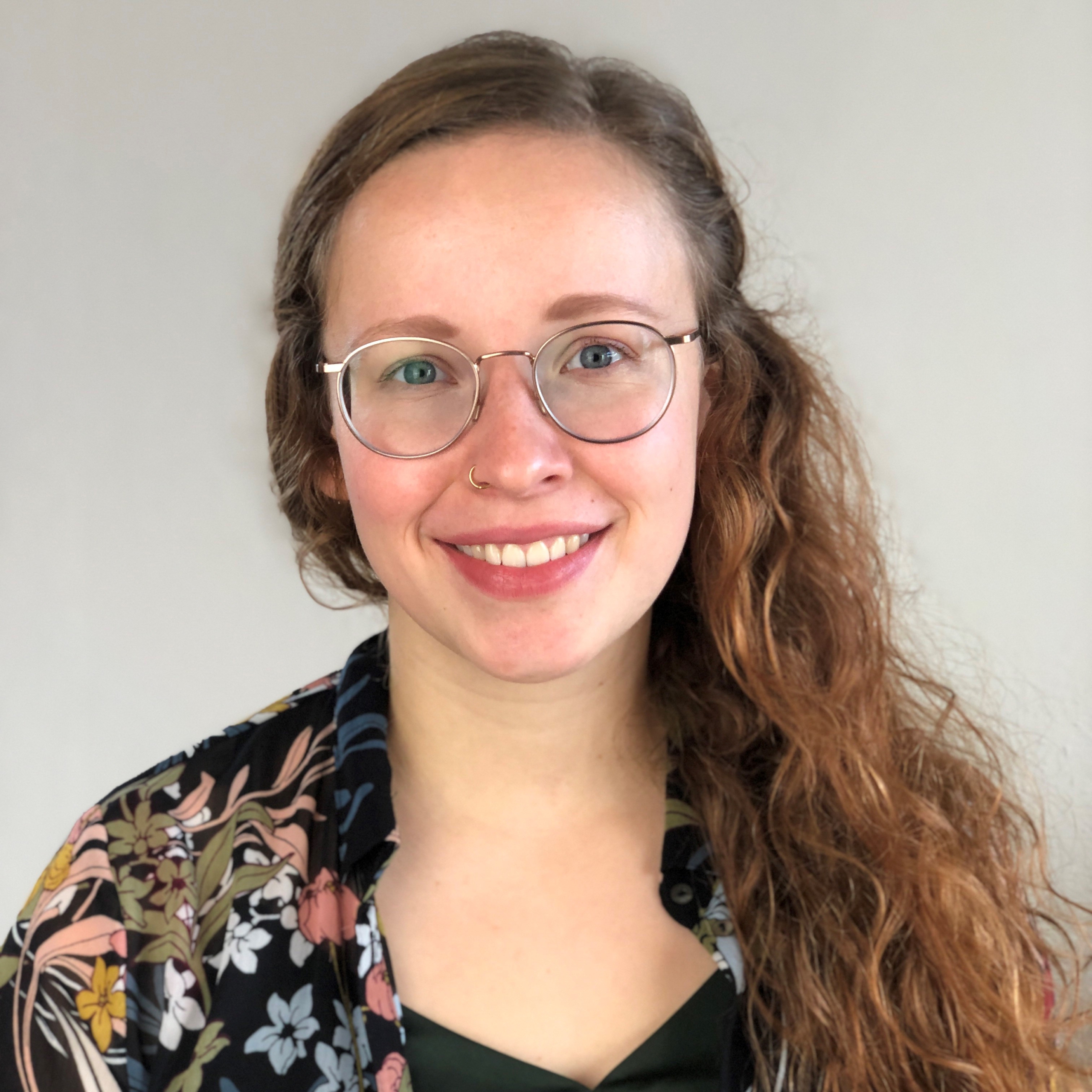 Anna Ax
State-certified speech therapist B. Sc.
0251 . 29798330
currently on parental leave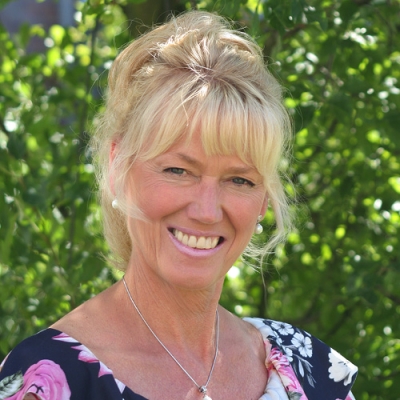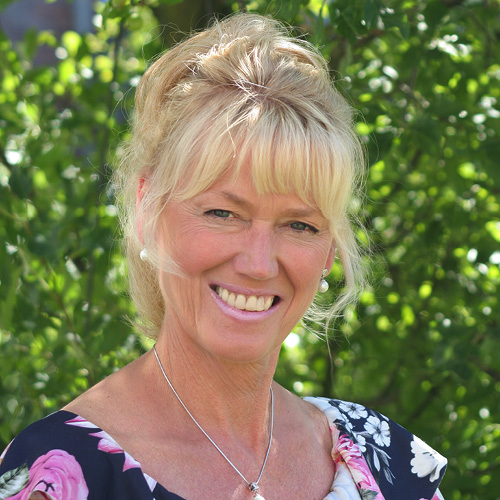 Ute Schulte-Leibbrand
Managerial assistant
Administration
Project manager
0251-6867370
Joint practice
In the joint practice for occupational therapy and speech therapy at Toppheideweg 9, we work together with the experienced occupational therapist Mrs. Marie Bourdais and her staff. So you always have the opportunity to clarify further development issues with Ms. Bourdais in an interdisciplinary manner.