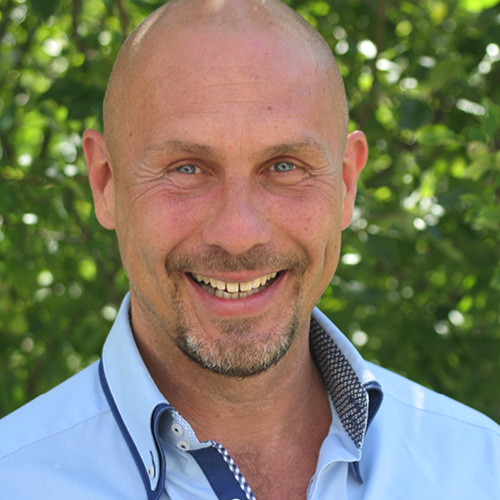 Stefan Warych
Owner
State-certified speech therapist
Learning therapist
Lecturer
0251-6867370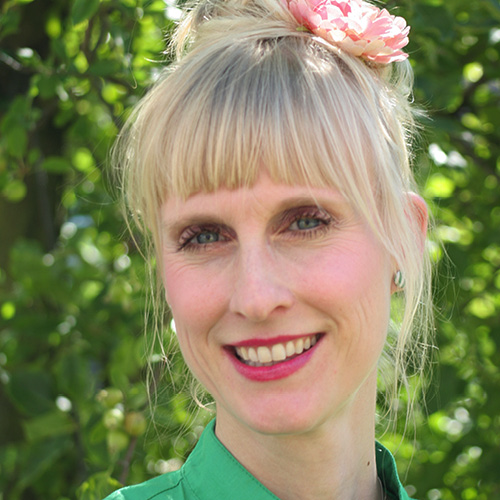 Kathrin Deiters
State-certified speech therapist
Learning therapist
0251-6867374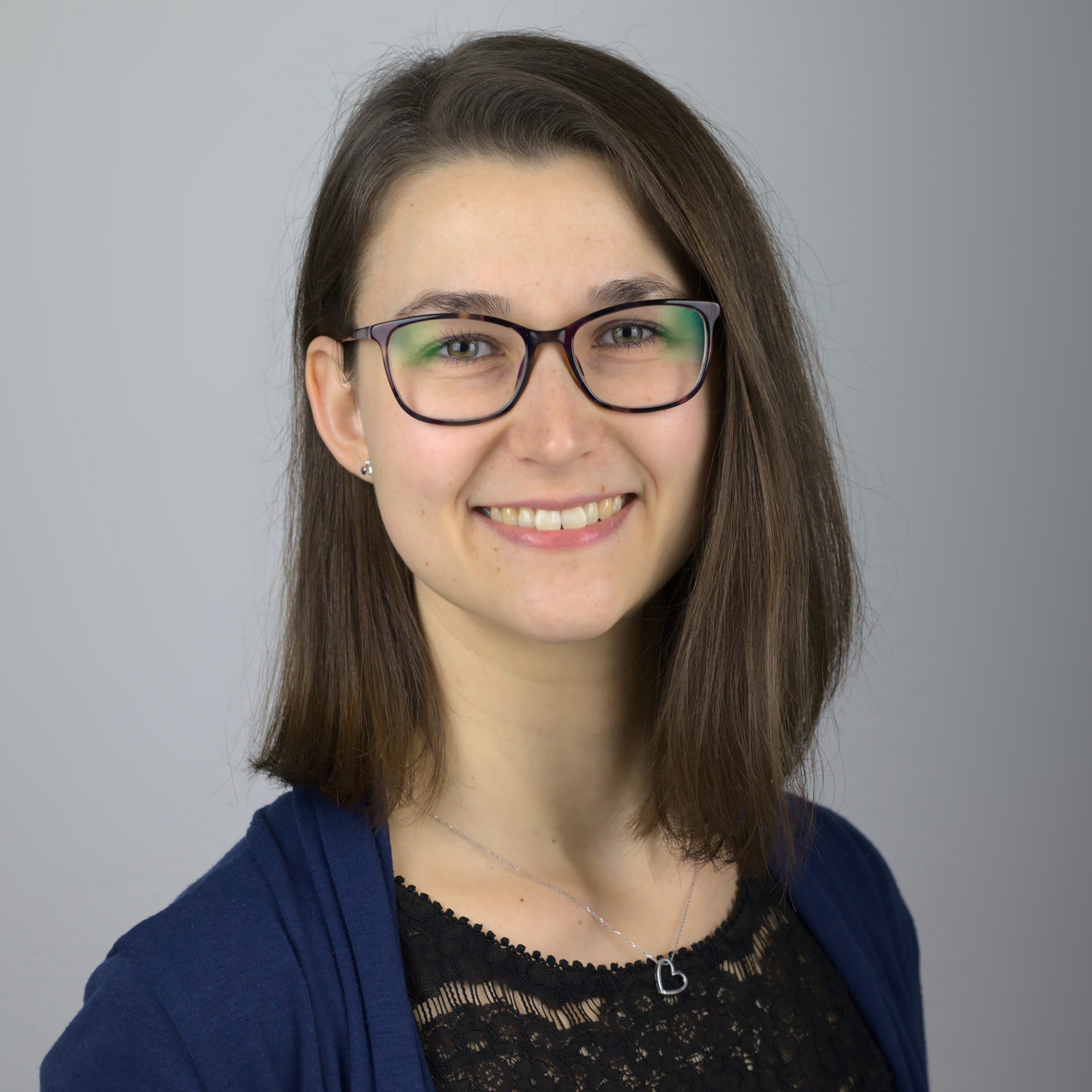 Christina Koenig
State-certified speech therapist B. Sc.
General manager
0251-6867372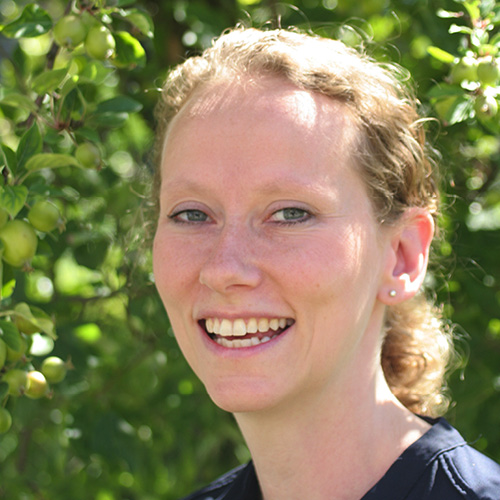 Betty Machado
State-certified speech therapist
Learning therapist
Speech therapy teacher
Actress
0251-6867370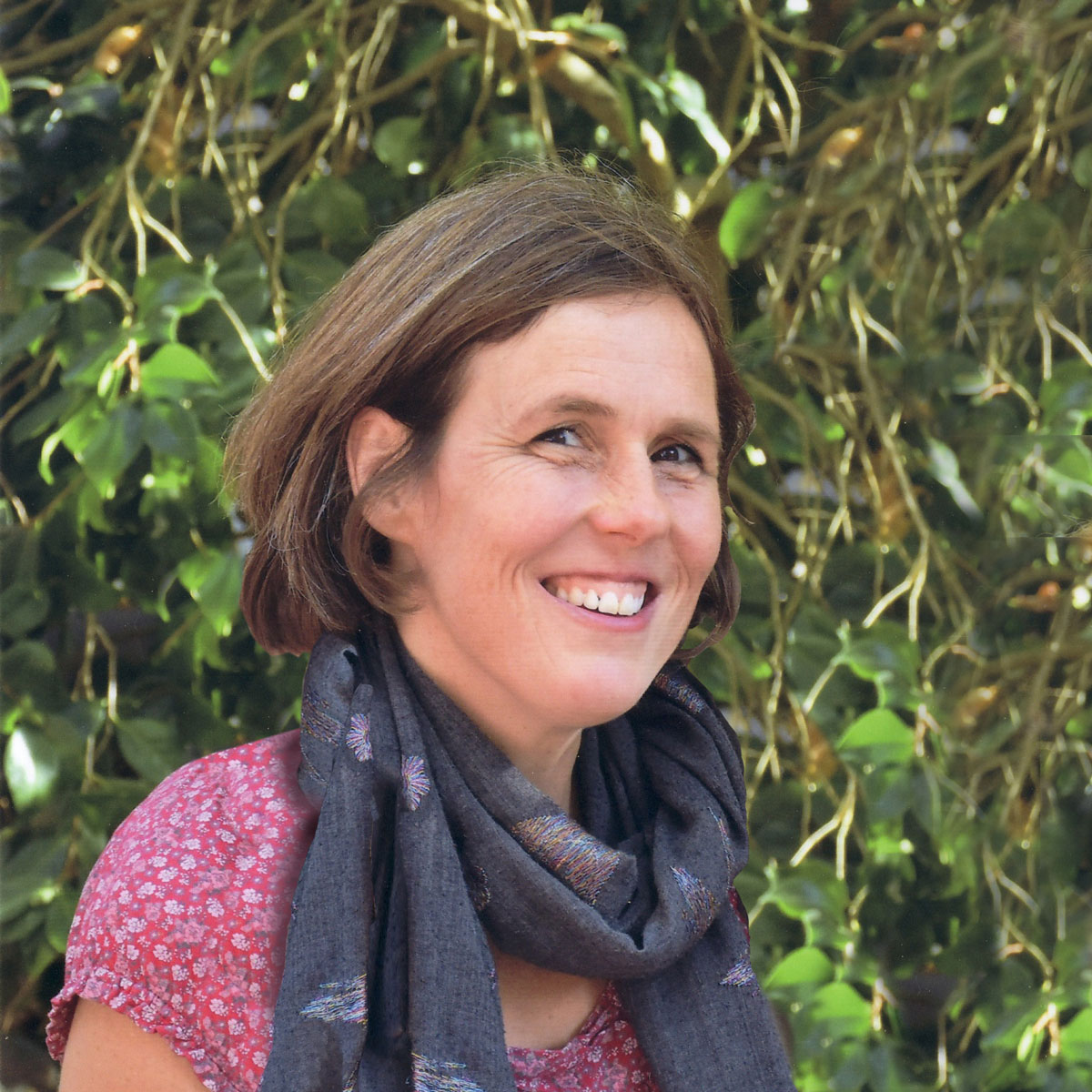 Julia Schleenvoigt
State-certified speech therapist
0251-6867373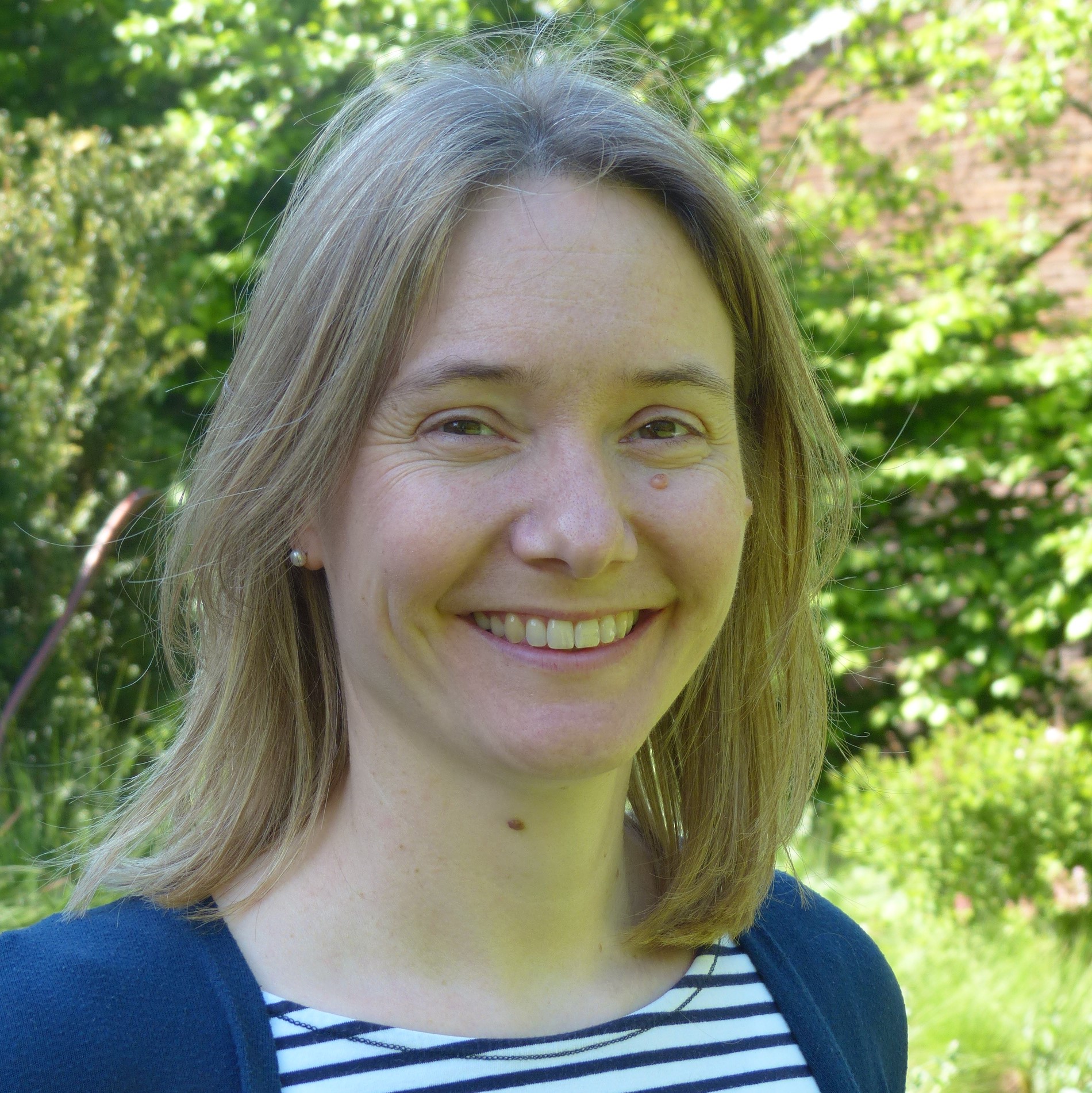 Susanne Binnewies
State-certified speech therapist
0251-6867370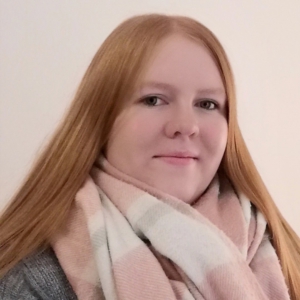 Larissa Kollenberg
State-certified speech therapist
0251-6867373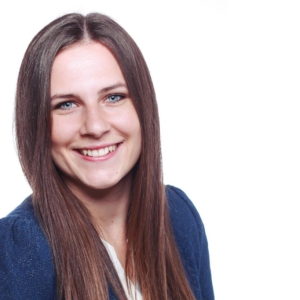 Carolin Wolter
State-certified speech therapist
0251-6867370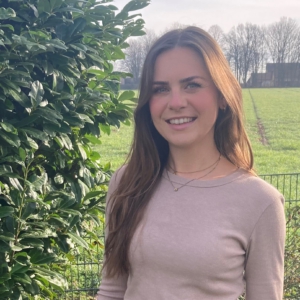 Leonie Kolaritsch
State-certified speech therapist
0251-6867370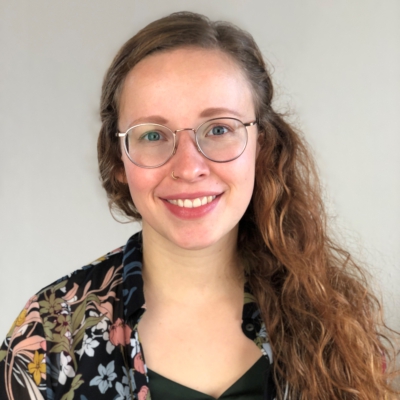 Anna Ax
State-certified speech therapist B.Sc.
0251-6867373
currently on parental leave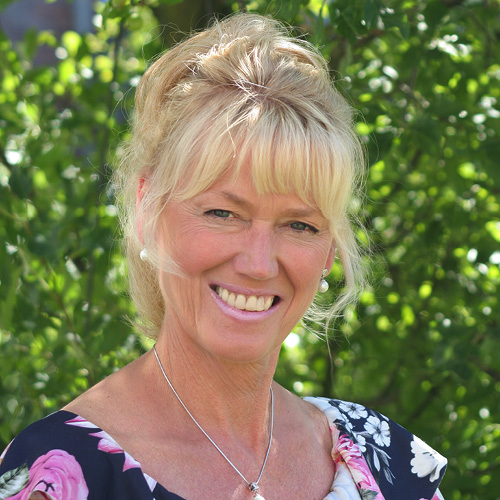 Ute Schulte-Leibbrand
Managerial assistant
Administration
Project manager
0251-6867370
Group practice
We work with the experienced occupational therapist Mrs. Marie Bourdais and her staff in the group practice for occupational therapy and speech therapy at Toppheideweg 9. This enables you to discuss additional developmental issues with Mrs Bourdais on an interdisciplinary basis at any time.